About Us
Kyle's family history with performance and hot rods goes back to the late 1920's, and 1930's, with grandpa's (great grandpa) Frontenac modified Ford. Every generation since then has built, modified, or tweaked on their cars, repeatedly. Growing up in Southern California, we had interactions with Iskendarian, Louis Senter, Barney Navarro, Weiand, Blair's Speed Shop, Glendale Speed, and others. Kyle's grandfather, Gil, raced jalopies on the circle tracks, and anybody on the street, including the cops (not recommended). Gil knew such people as Barney Navarro and Louis Senter, and tweaked the carbs on Kent Enderle's roadster (Enderle Fuel Injection), when Kent was young. Gil's penchant for impromptu racing lasted into his 70's, here in southern Oregon where we now are located, when he came home from being beat in his Nova on the freeway by a Porsche, and tweaked most of the night on it. He went back out the next day at the same time, and found the Porsche, and took care of business. That Nova, much modified by Kyle after it was handed down, is in the YouTube link on the front page. Larry, Kyle's father, has done aluminum polishing for Weiand, Dyers Machine Service, Stewart Components, and others, and with the internet business for battery chargers, inverters, etc., has worked with Offenhauser, the Ford Dyno Shop, Honda Performance Development, Toyota Racing Development, Venolia, Joe Mondello, and others. Kyle says the hot rod culture is "in the blood". Anyway, all the blowers being polished (Dyers) stimulated the "Mini Blower" project. See below.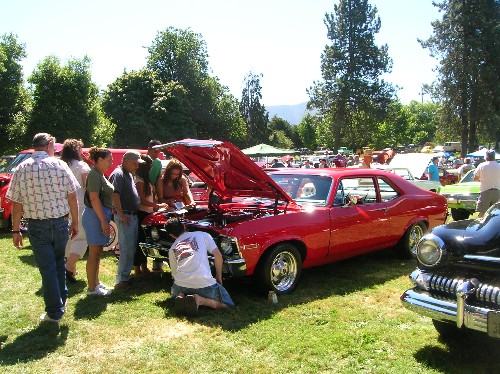 Mini-Blowers.com is a website offering, among other things, small scale novelty sand castings of the GMC 6-71 blowers, which function as business card holders and pen or pencil holders. Kyle Johnson took over this project in January of 2011, from his father, Larry Johnson, who started the concept in the early 90's. Several patterns had been built, each a refinement of the previous pattern, as we are not professional pattern builders. The last pattern was the current one used to build an aluminum matchplate to facilitate multiple castings in a timely manner without degrading the wooden master pattern. Kyle had to finish this pattern and shellac it before sending to the foundry to begin making the matchplate.
Larry had started a metal polishing business at one time, and had numerous 6-71 and 8-71 blower cases, bearing plates, nose drives, and manifolds shipped from Chicago by Dyer's Machine Service to our shop in Oregon for custom polishing. Somehow all the blowers being around spawned the idea of a novelty version, and and a ton of research into foundry practice, pattern making, backyard metal casting furnaces, crucibles, flasks, etc. Larry found an original GMC 6-71 blower, still on the diesel engine, which was measured, and scaled down, to keep the proportions correct, since he didn't have a complete blower case and endplates in the shop when the idea for the small version germinated. A prototype sand casting was poured by a local foundry that did lost foam casting (before they moved to Minnesota), using one of the earlier, poorly designed patterns. After the previous foundry moved, the project was put on hold several times, and over the years Larry built flasks and a propane fired blower assisted burner, as well as a steel pipe crucible, intending to melt aluminum and cast the mini blowers himself, but just didn't have the time to finish the project, especially once the internet business (Chargingchargers.com) took off. Kyle had watched the blower project since he was about four, and was sure the project would work, and took it over in 2011, deciding to have a matchplate built and have a local foundry pour the castings, to facilitate production, and keep his father from burning down the shop.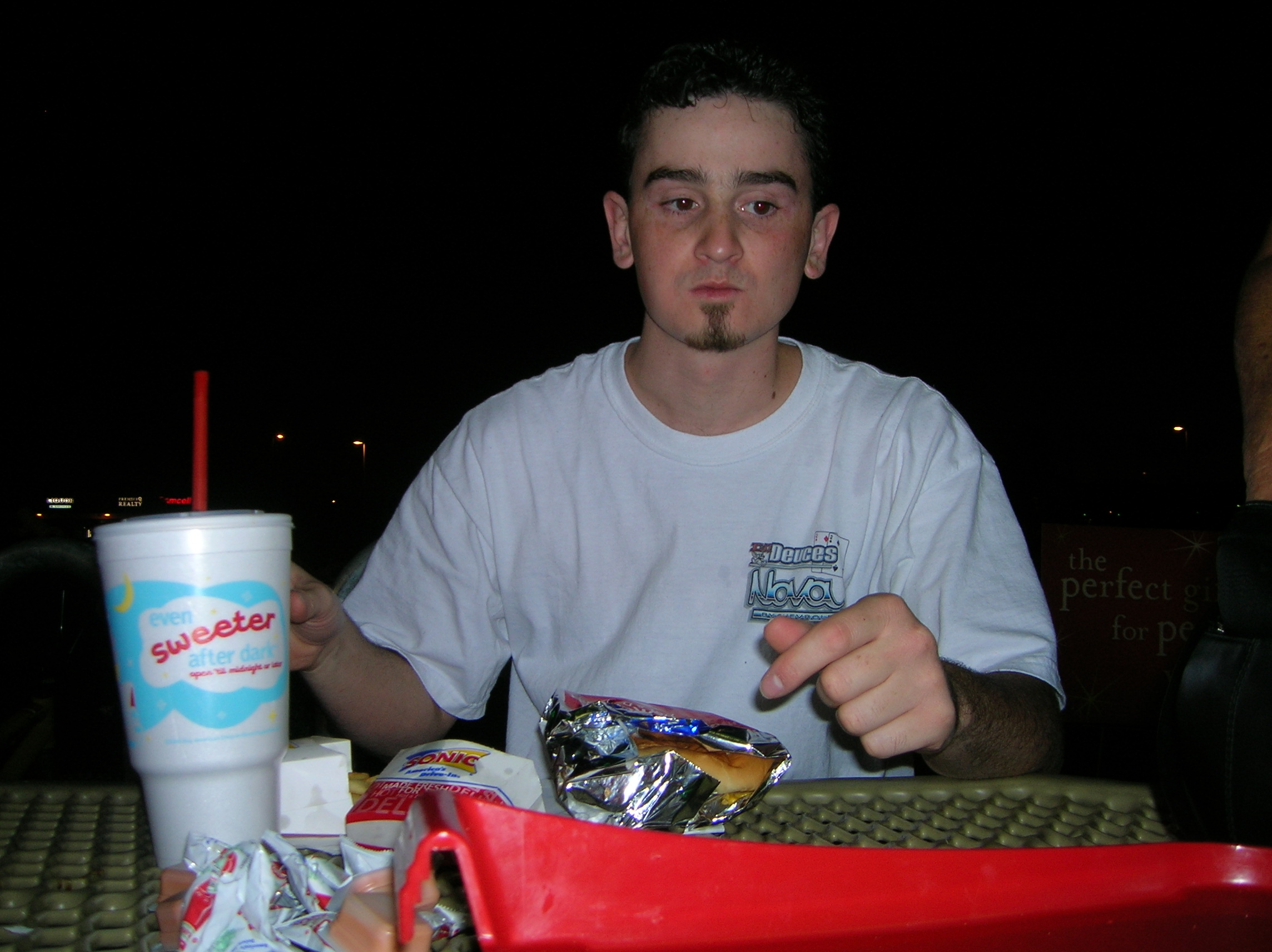 We still have all the polishing equipment, and the expertise, though that business has been shut down for some time. One of Kyle's cousins is a gunsmith and machinist, with some CNC machines to facilitate drilling the endplates and blower body, and machining off the draft angle taper on the body, necessary to pull the mold from the sand.
Having been involved with computer programming or computer work (bookkeeping) since college in 1970, except for some side roads traveled (including the metal polishing business), Kyle's father Larry started an internet business in 2007 which is doing well, coding the website himself in HTML, and doing his own SEO work. This gave added impetus to Kyle, as he had seen the marketing potential using the internet to directly target potential customers, and could put together a functional website without too much hassle. So Mini-Blowers.com is here to bring this project to fruition, and provide information on blowers in general and GMC blowers in particular, as well as other projects as they come up.